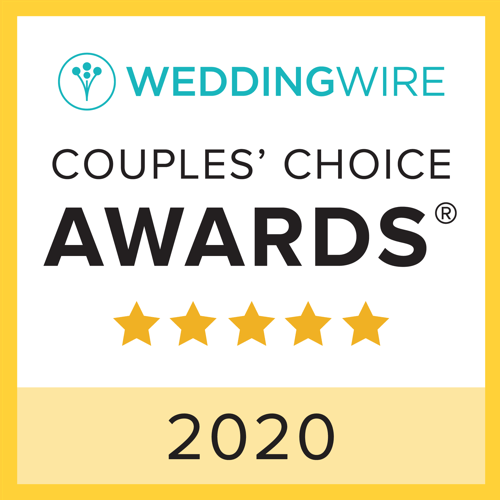 *Thank you from the bottom of our hearts! This is a memory we will forever cherish! (Taylor & Brandon - California)
Your Dream Elopement in Ireland
Welcome to Eloping in Ireland - Ireland's leading elopement wedding & vow renewal planning specialists. We have access to Ireland's top elopement venues & locations including Castles, Ancient Ruins and the world famous Cliffs of Moher (click here to request our full venue brochure).
*With the guidance and help of Eloping In Ireland our day was simply perfect. (Chrissy & David - Colorado)
If you wish to elope to Ireland for your wedding or vow renewal we are here to make your dreams come true. With elopement packages starting from only €2,000 we can cater for all budgets (click here to create a package to suit your budget & preferences). We have planned many fabulous elopement weddings & vow renewals in Ireland. The below are just a very small selection of these. See more on our Facebook page above.
*Stephen and his team went above and beyond expectations. (Amanda & Jeremy - Boston)
Ashley & Paul (Texas)
Spectacular Cliffs of Moher/Ancient Ruins Elopement
Ivy & Blaze (Utah)
Incredible Cliffs of Moher Elopement
Samantha & Adrienne (New Jersey)
Intimate Cliffs of Moher Elopement
Siren & Francois (Norway)
Fairytale Irish Castle Elopement
See full gallery of photos from this gorgeous wedding here.
Joni & Zach (Detroit)
Intimate Ancient Ruins Elopement
See full gallery of photos from this beautiful wedding here.
Jen & Kyle (San Francisco)
Scenic Hillside Elopement
See full gallery of photos from this perfect wedding here. Password is Howth.
Elopement Packages in Ireland
Eloping to Ireland for your wedding or vow renewal doesn't have to be an expensive occasion. We plan a large number of incredible elopement weddings & vow renewals every year therefore we can get you the very best prices to help keep your costs down. As the package will be created to suit your specified budget & requirements there is full flexibility to include or exclude whatever you want. This means you will only pay for what you really desire.
*Thank you, Stephen, for helping our dream wedding become a reality! (Kira & Norm - California)
Our most popular elopement wedding package for 2-30 people is priced from only €3,000 (we can accommodate larger weddings too). Click Cliffs of Moher, Ancient Ruins or Irish Castle for further package details. If you would prefer something else please contact us and we would be delighted to discuss your ideas in more detail.
Book Your Dream Elopement
To send us an enquiry click here. To create your own elopement wedding or vow renewal package and receive an estimated overall price click here.
Read
View reviews:
in
Contact Us
To plan your dream elopement wedding or vow renewal in Ireland please e-mail us at This email address is being protected from spambots. You need JavaScript enabled to view it. or call us on +353 89 4430414. If dialing from the USA or Canada call our toll-free number 1-800-481-4055.